Crestwings technology is special
Crestwing has solved the biggest challenges of wave energy – the high costs producing the plants, the low power generation and the challenges of accidents. Crestwing is in no way similar to other wave energy plants and utilizes the energy of the waves in a unique way, as the plant mainly utilizes atmospheric pressure for the production of energy.
Crestwing has achieved its design through numerous physical tests at the Danish Hydraulic Institute (DHI) deepwater basin, and the Aalborg University (AAU) wave tank. The size of the plant is determined by the particular wave environment on a given site. Crestwing is boarded as a ship, which enables maintenance in a dry and roomy engine room. The two pontoons are connected with strong hinges. Ensuring the strength of these hinges poses a task. The calculation of the construction has been done in cooperation with ShipCon, an experienced maritime engineering company.
Crestwing has, in cooperation with an experienced machine workshop, developed, built and tested onshore, a scalable PTO with efficiency higher than 90% of the absorbed energy to the power grid. The basic function of the system is this; a push rod moves a tooth rack over a cogwheel where the movement is set from linear to circular and drives a generator. The rotation increases through a speed up gear where a flywheel stabilizes the rotation and smoothes the electricity production.
The risk of wrecking is a main issue in the wave energy sector. Therefore, it is an area Crestwing is very focused on. In cooperation with Seaflex, Crestwing has developed a flexible three-point anchoring system. This system solves a good part of the anchoring challenges, such as preventing accidents and minimizing the environmental impact on both sea surface and the seabed. An anchor tower with rotation function allows the system to rotate 360°. The flexible Seaflex anchor liner allows Crestwing to utilize its full energy potential and minimizes the impact of unexpected waves.
The three-point anchoring system and the specially designed anchor connection solve a good part of the challenges of the electrical connection. The electrical cable will be attached along one anchor line and led up through the anchor connection.
Since the weight of the plant does not effect the efficiency, there is free choice of materials. In this first phase of development, Crestwing is made of steel, but in the longer term an organic, recyclable composite solution will be better.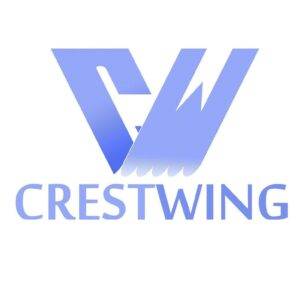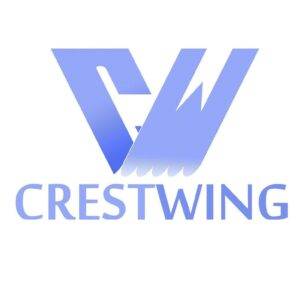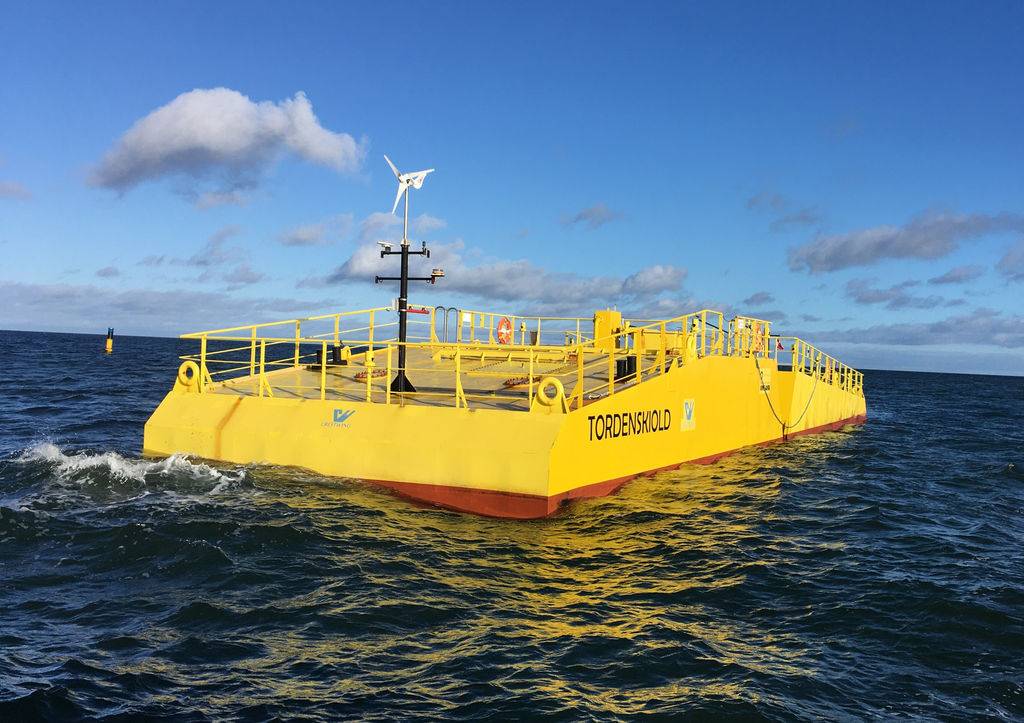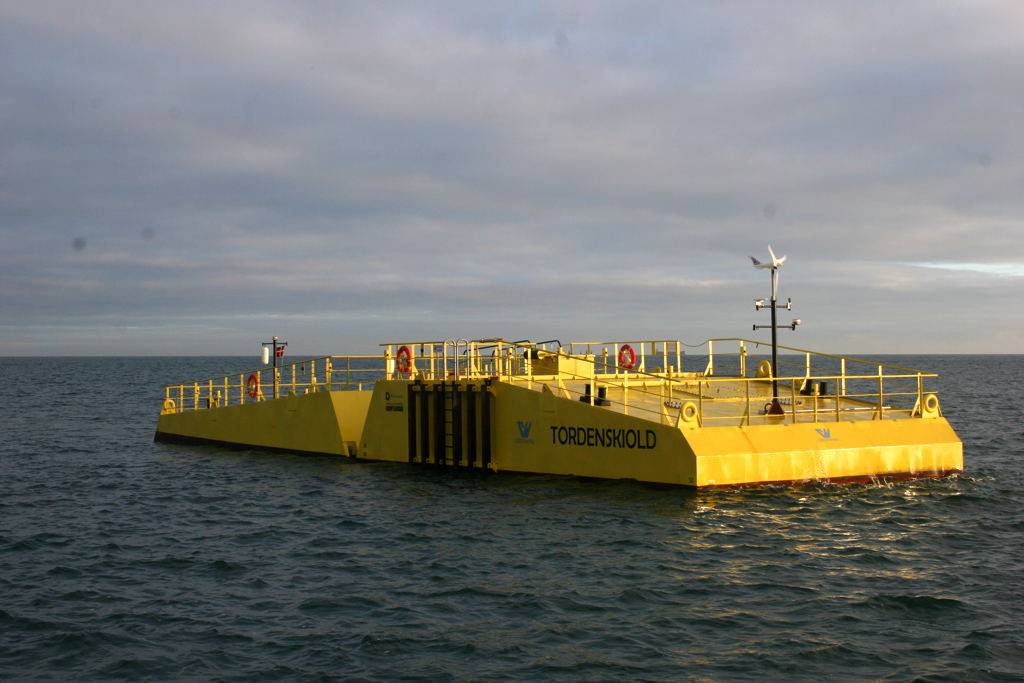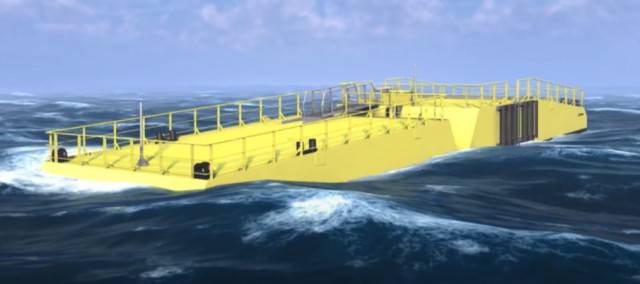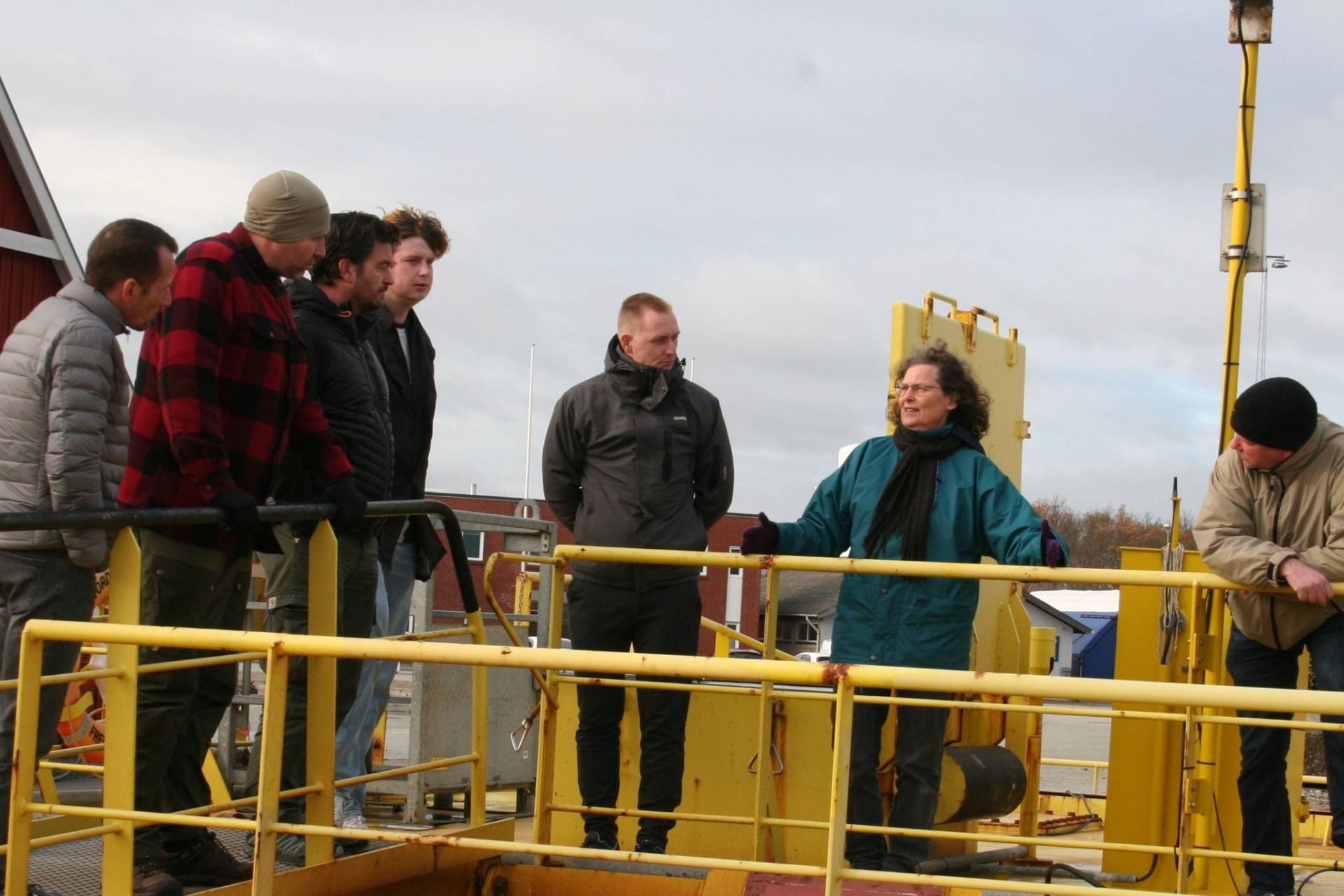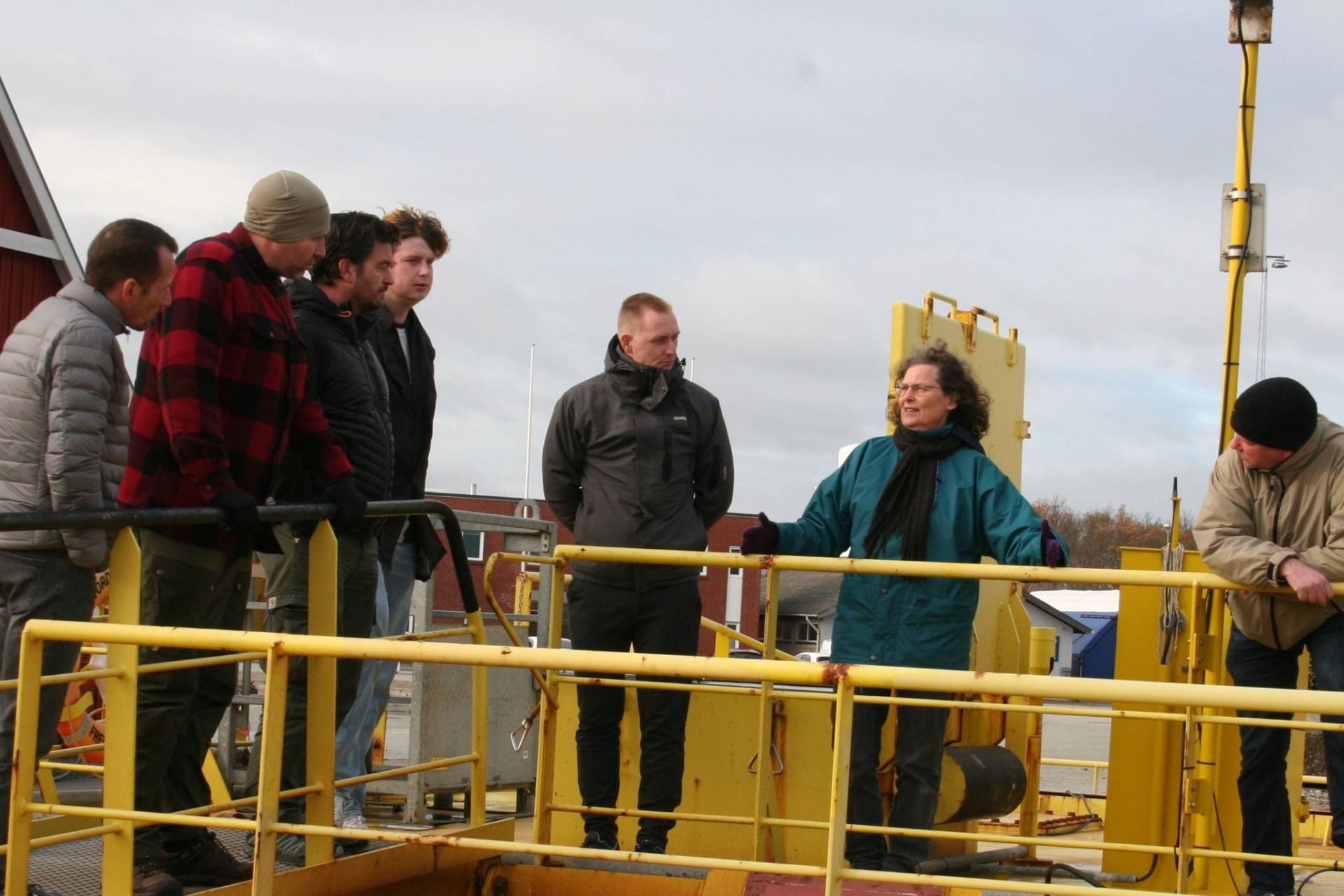 image-slider-with-thumbnail1.jpeg
image-slider-with-thumbnail2.jpeg
image-slider-with-thumbnail3.jpeg
image-slider-with-thumbnail4.jpeg
image-slider-with-thumbnail5.jpeg
image-slider-with-thumbnail5.jpeg