Welcome to Waves-Energy.co!
We are a website dedicated to exploring the potential for wave energy as a renewable energy source for countries around the world.
On our site, you will find a range of resources on wave energy, including articles, info-graphics, and interactive maps. We aim to make the complex topic of wave energy accessible to everyone, from experts in the field to the general public. We believe that wave energy has the potential to play a vital role in the transition to a more sustainable future. By harnessing the power of the oceans, we can reduce our reliance on fossil fuels and help combat climate change.
Thank you for visiting Waves-Energy.co. We hope that you find our site informative and useful, and we welcome your feedback and suggestions. Let's work together to make wave energy a reality! Our goal is to provide comprehensive information about the state of wave energy technology and its potential to contribute to the world's energy mix.

is a measure of a country's potential to harness energy from the ocean's waves and convert it into electricity. It is calculated as the percentage of the total annual electricity production or consumption that generated in coastal country or island and compare it with the applicable potentials of wave energy.
This index helps to identify the feasibility and viability of implementing wave energy technologies in a specific location, and can serve as a useful tool for governments, investors, and companies looking to invest in wave energy projects. By understanding a country's wave energy index, we can better understand the potential for wave energy to play a role in the country's energy mix and work towards a more sustainable and diversified energy future.
"Unleashing the power of the ocean: Explore the world of wave energy potential and innovation"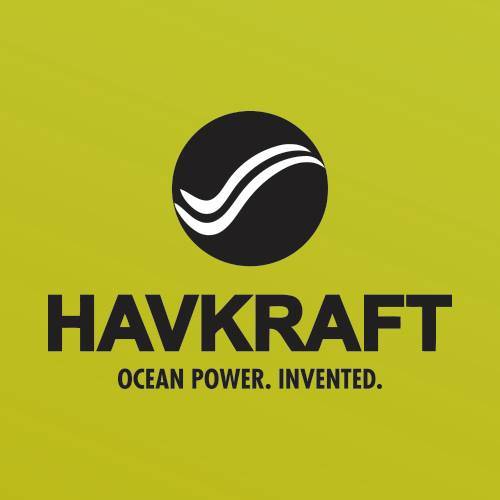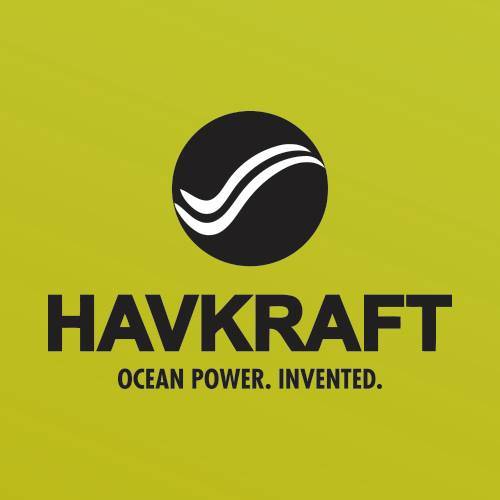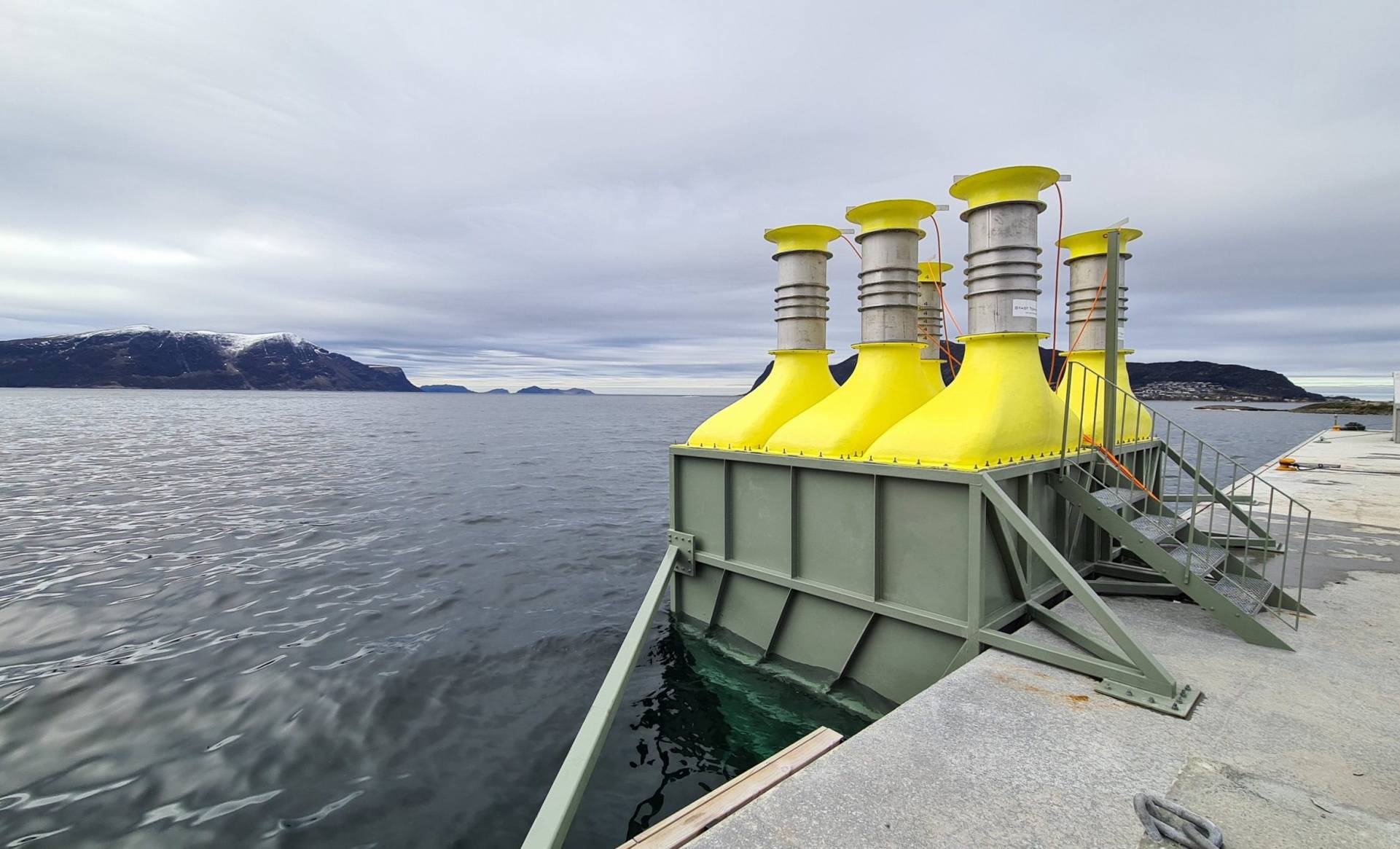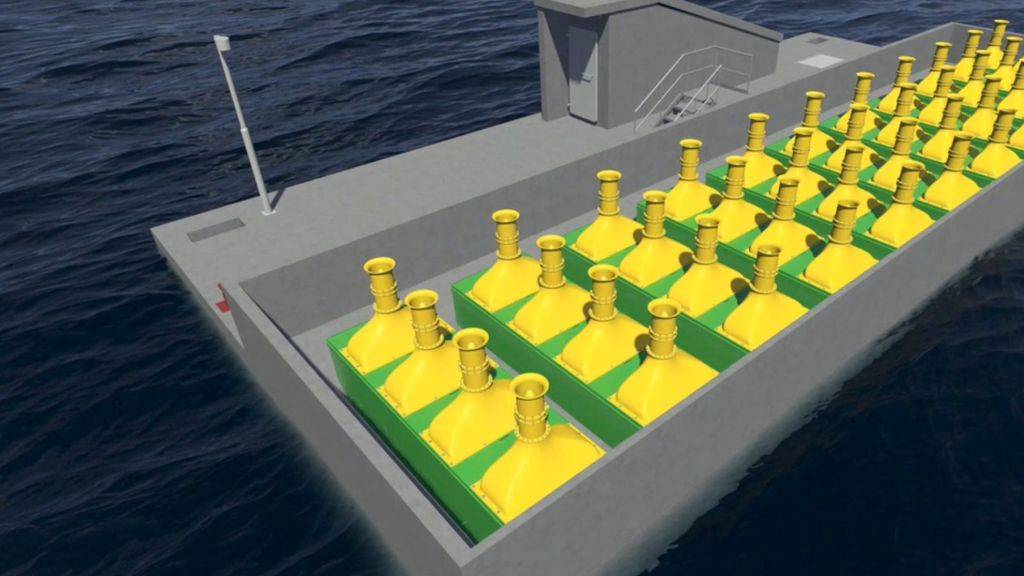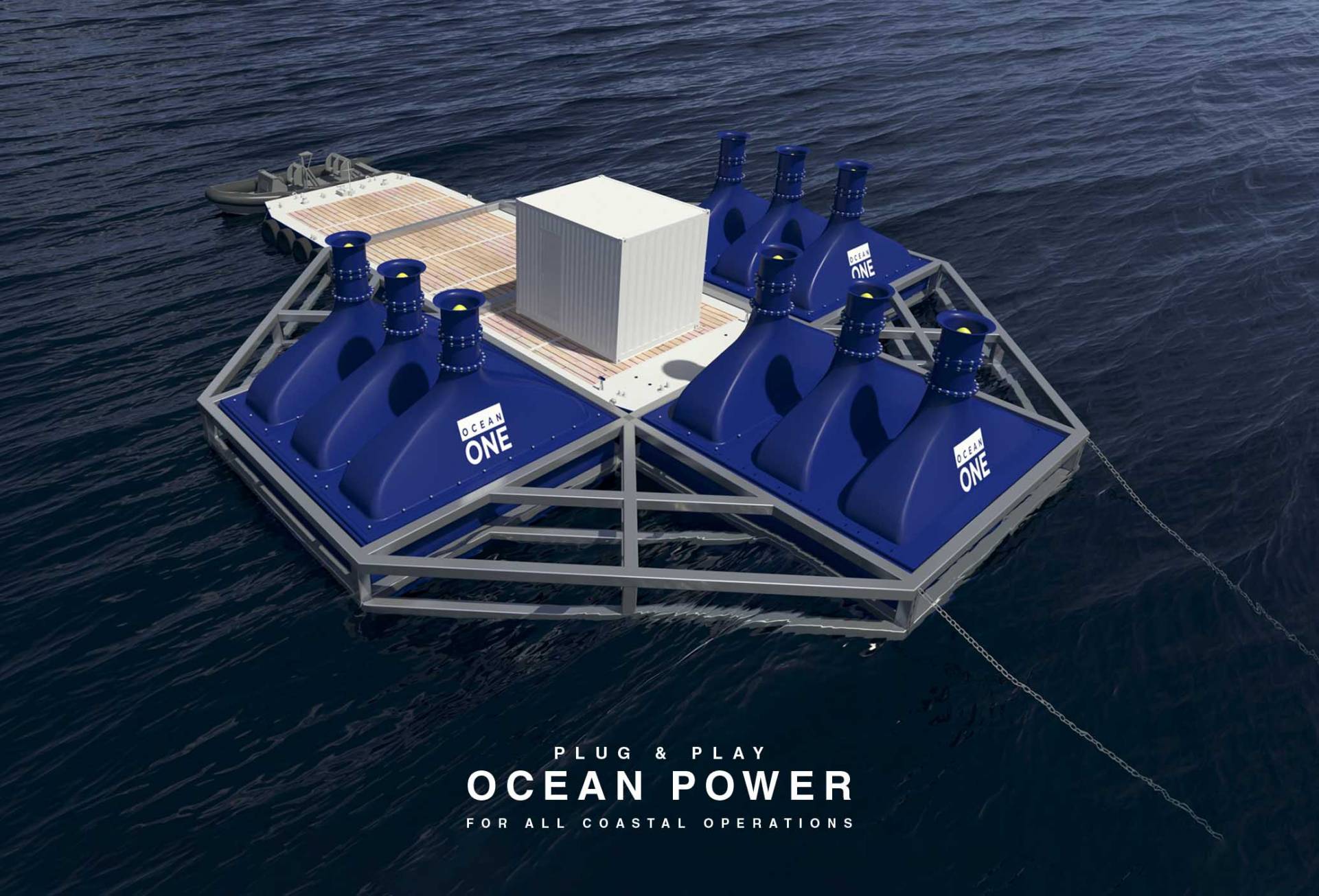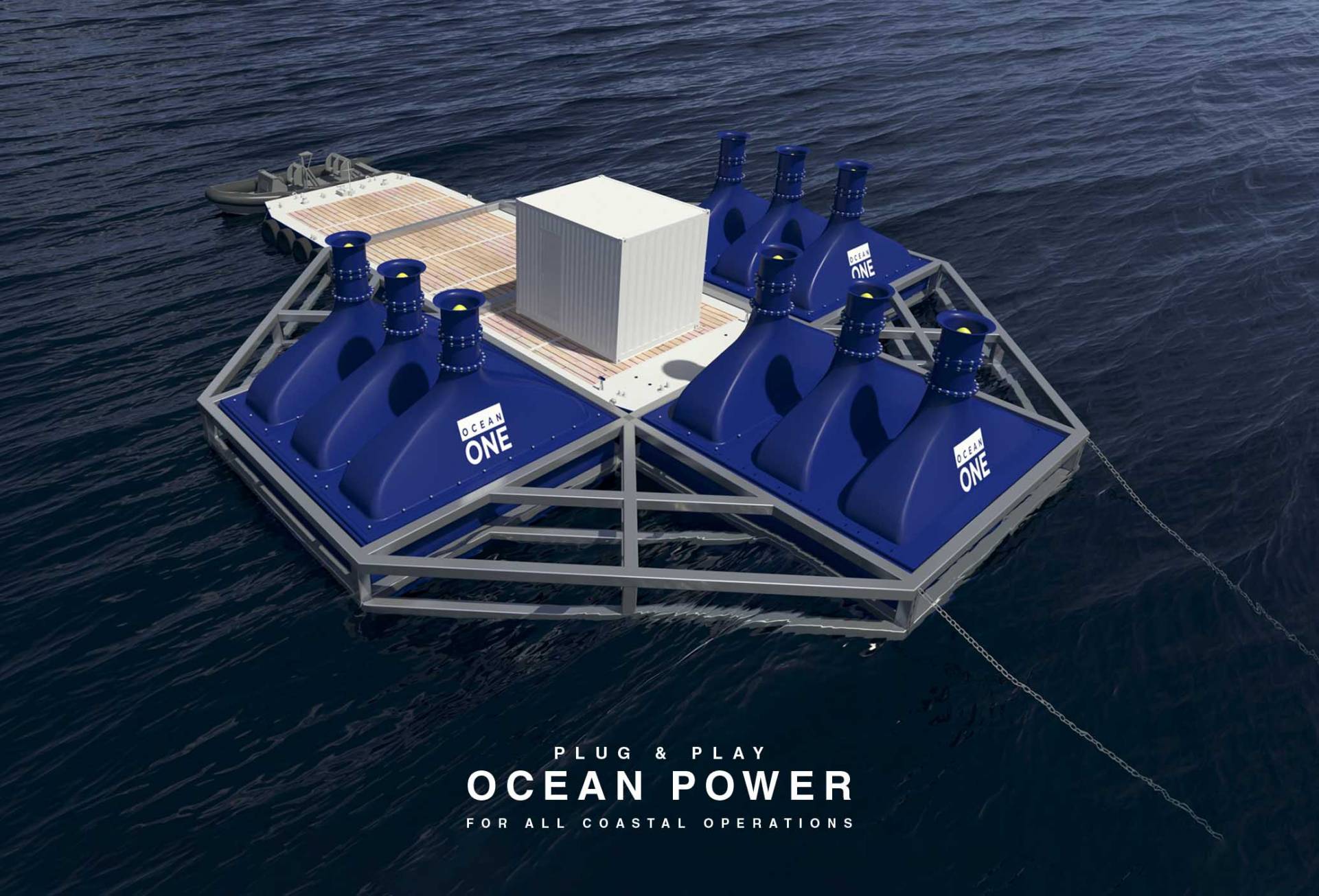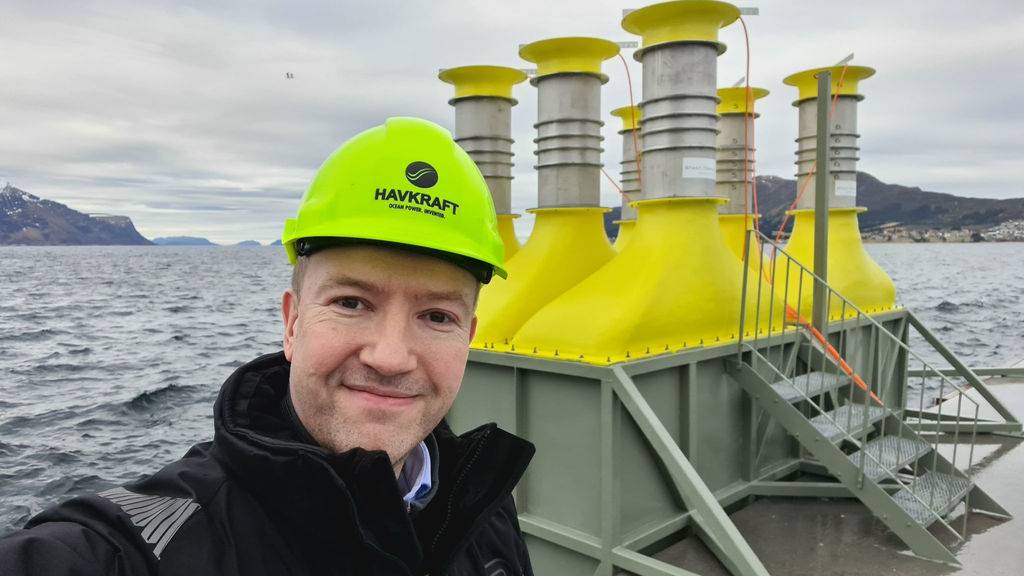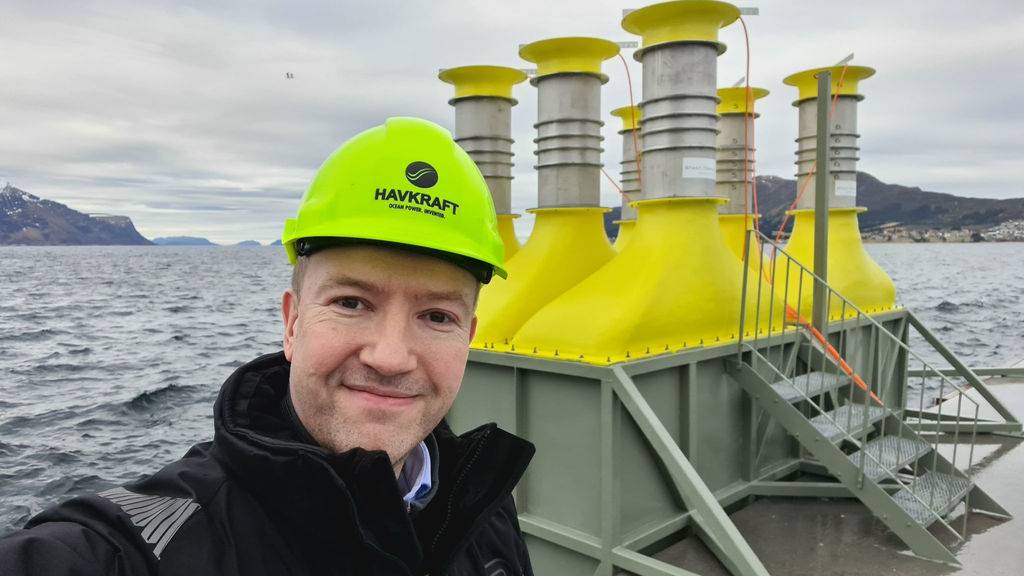 image-slider-with-thumbnail1.jpeg
image-slider-with-thumbnail2.jpeg
image-slider-with-thumbnail3.jpeg
image-slider-with-thumbnail4.jpeg
image-slider-with-thumbnail5.jpeg