Welcome to Waves-Energy.co
We are dedicated to exploring the potential of wave energy as a renewable energy source for countries around the world. Our website is a comprehensive resource for all things wave energy, with information on the latest technology, research and development, and the companies driving the industry forward.
On our site, you will find a range of informative articles, info-graphics and interactive maps that break down complex wave energy concepts and make them accessible to everyone. Whether you're an expert in the field or a general enthusiast, our goal is to provide a complete understanding of wave energy and its potential to play a vital role in the transition to a more sustainable future.
We believe that wave energy has the power to reduce our reliance on fossil fuels, combat climate change and help ensure energy security for future generations. By harnessing the power of the oceans, we can create a more sustainable and resilient energy system
Thank you for visiting Waves-Energy.co. We hope that you find our site informative and useful. We welcome your feedback and suggestions as we work together to make wave energy a reality. We aim to provide comprehensive information about the state of wave energy technology and its potential to contribute to the world's energy mix. Thank you for visiting and be sure to check back regularly for updates.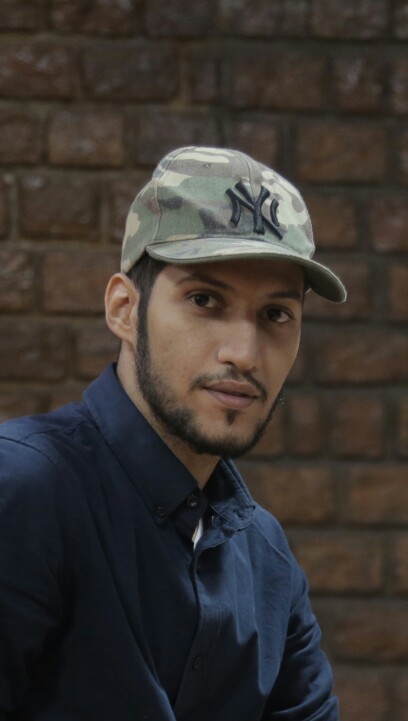 Website Design and Programming
Language: Arabic and English
Interests: renewable energy, sustainable development, and energy economics research
Independent researcher specializing in energy economics and Website Programmer and Content Creator. Proficient in creating informative and user-friendly websites that aim to attract investments, promote sustainable energy solutions, E-commerce and marketing.
Mauritania Energy website
Specialized in presenting the energy potential in Mauritania, the website presents statistics, data, and articles about the energy sector in the country. Aiming to be an online reference for energy in Mauritania and attract investment in the energy sector.
Specialized in presenting the potential of wave energy for coastal countries and islands around the world, the website includes technologies and companies developed in the field of wave energy. Aims to be a basic reference in online searches about wave energy.
Mebi3at e-commerce Mauritanian website
E-commerce website targeting the Mauritanian market, allowing visitors to register and publish their goods and services such as cars, real estate, electronics, and services. The website also provides paid advertising spaces.