Havkraft AS was founded in 2009 by Geir Arne Solheim. Fjord Invest Såkorn was the first professional investor in the company. Havkraft developed a highly efficient, simple, and scalable wave energy converter. In 2014, the company deployed a large scale power plant on a ship called MS Havkraft in the Stad Ocean in Norway. Havkraft is currently developing multiple platforms to meet demand for ocean energy worldwide.
The Havkraft Wave Energy Converter (H-WEC) is a modular system for converting wave energy into electricity. It was invented by the founder of Havkraft and is patented globally. The size of the H-WEC and generators can be adjusted to fit the average wave energy at a specific site. The H-WEC consists of a chassis with reflectors, optimized air-ducts, impulse turbines with guiding vanes, and generators. It works by converting waves into water-pistons in chambers, which drive turbines through pressurized air and vacuums. The H-WEC is capable of capturing small, medium, and large waves. The turbines are always operational due to the guiding vanes.
HAVKRAFT N-CLASS AN OWC NEARSHORE WAVE ENERGY PLANT
The HAVKRAFT N-CLASS is a wave energy converter designed for nearshore operations in locations with low wave energy (below 15 kW/m) and short wave periods (below 10). It is the best solution for nearshore operations worldwide. The first commercial contract has been signed to qualify the HAVKRAFT N-CLASS for mass production
HAVKRAFT O-CLASS AN OWC POWERPLANT FOR TOUGH WAVE CLIMATES
The Havkraft O-CLASS is a stand-alone wave power plant that combines two wave energy conversion methods for maximum efficiency and cost-effectiveness. It uses oscillating water column technology (the Havkraft Wave Energy Converter) and point absorption technology (The PowerBooster). It is considered the most efficient stand-alone wave power plant in the world.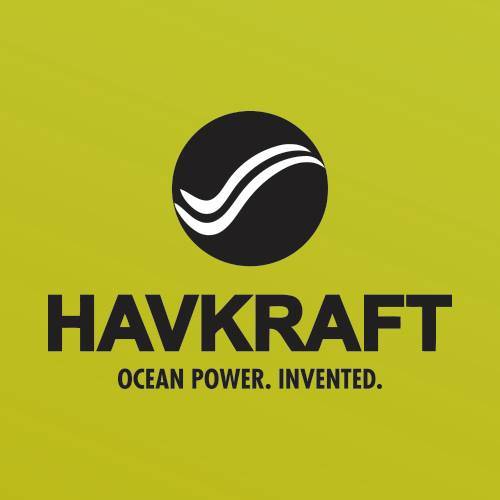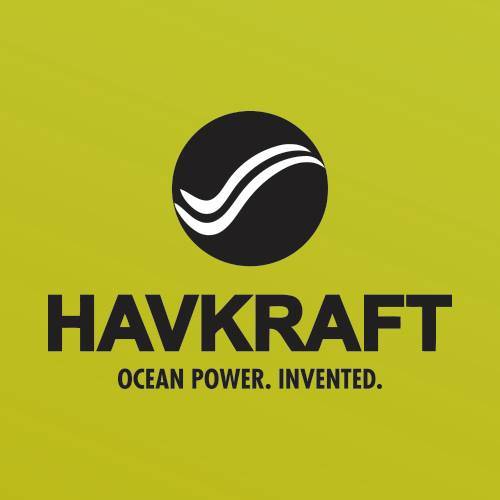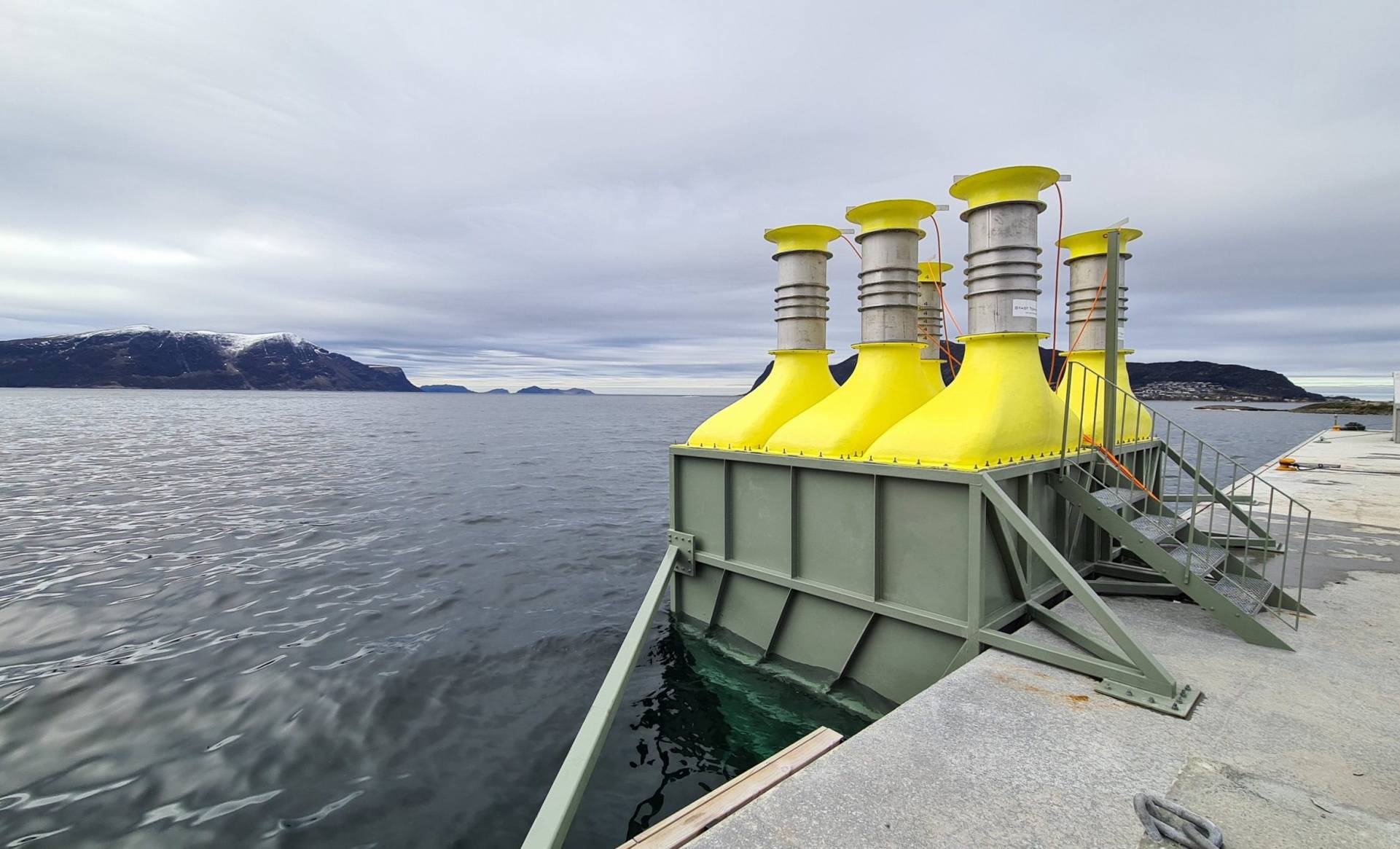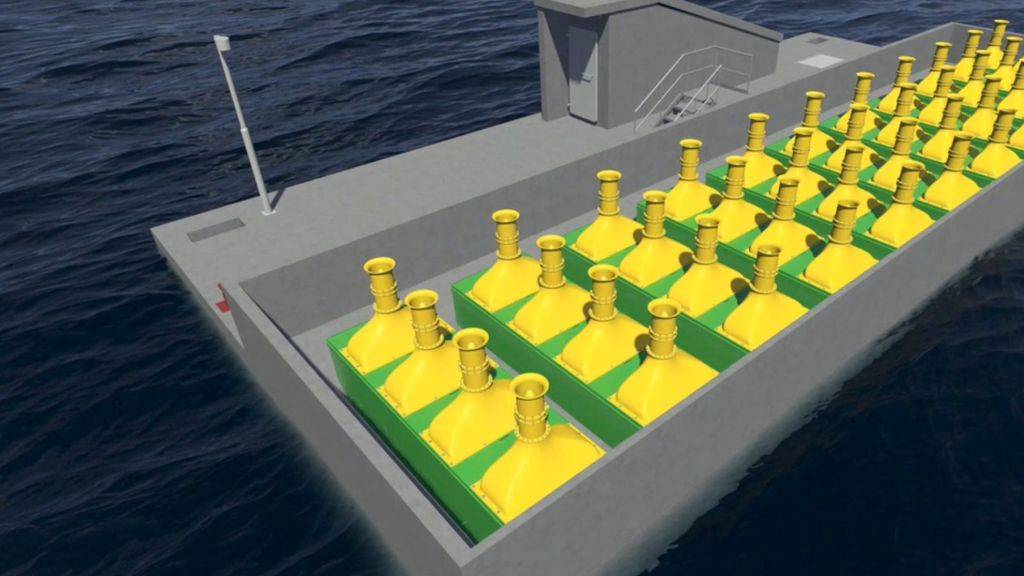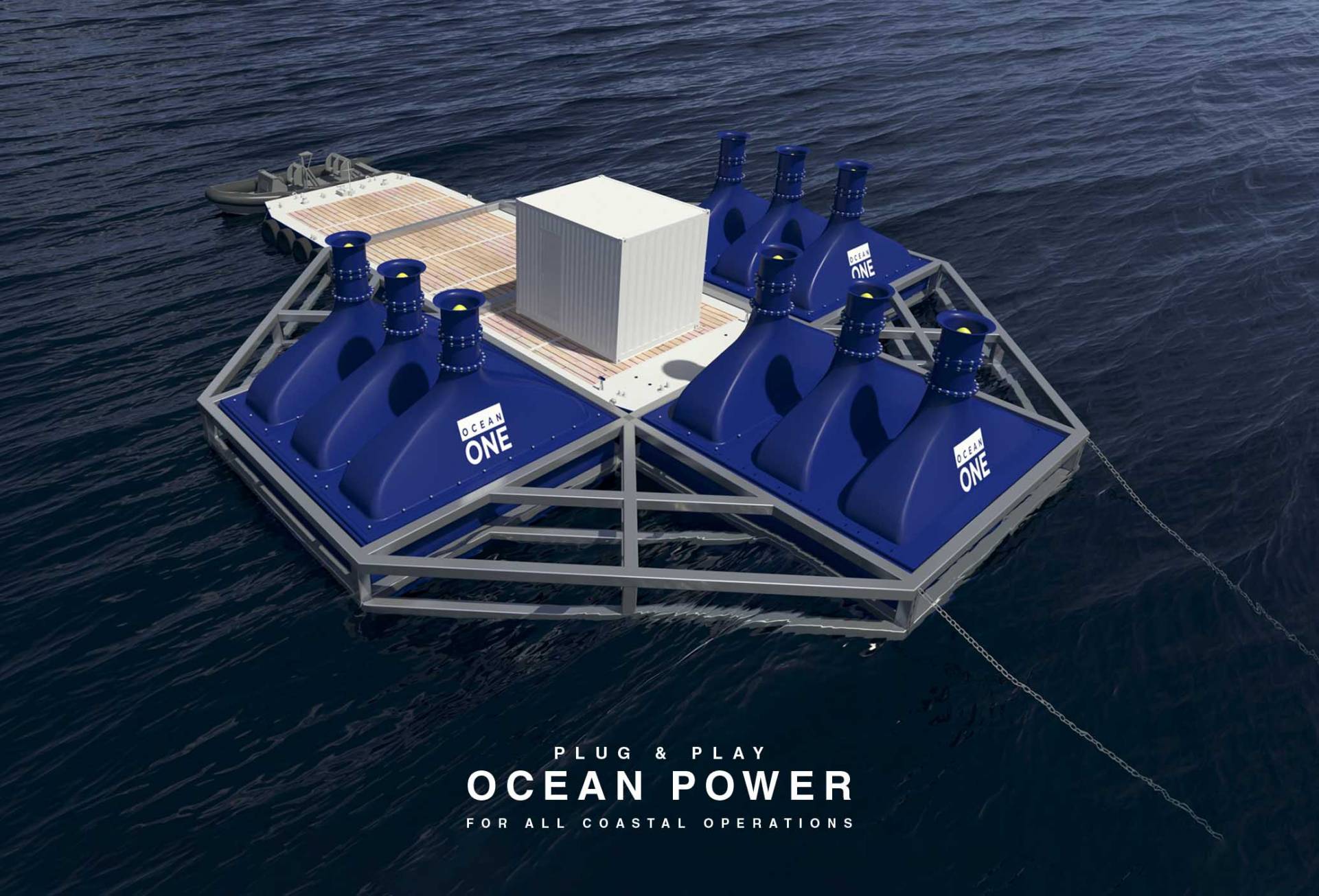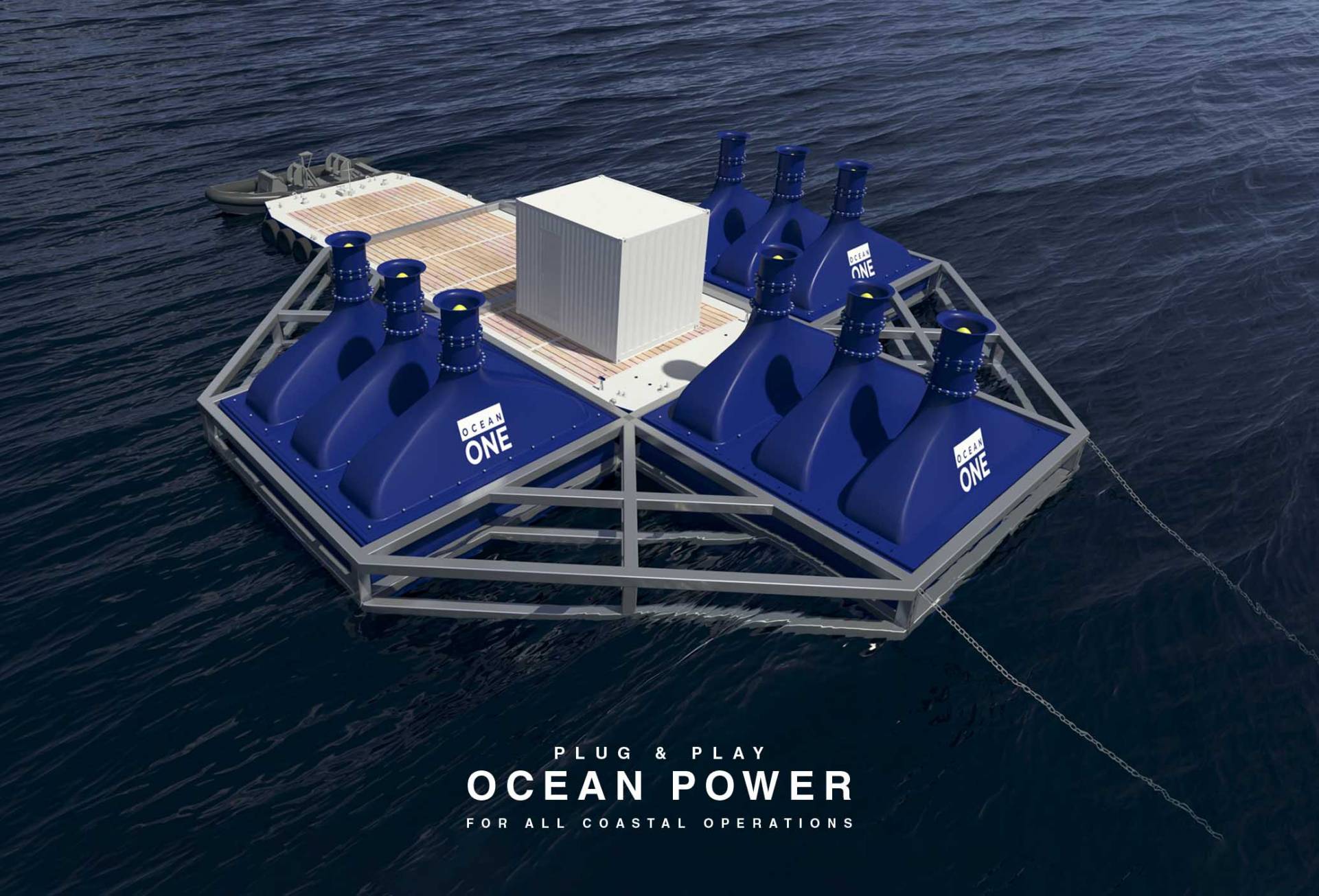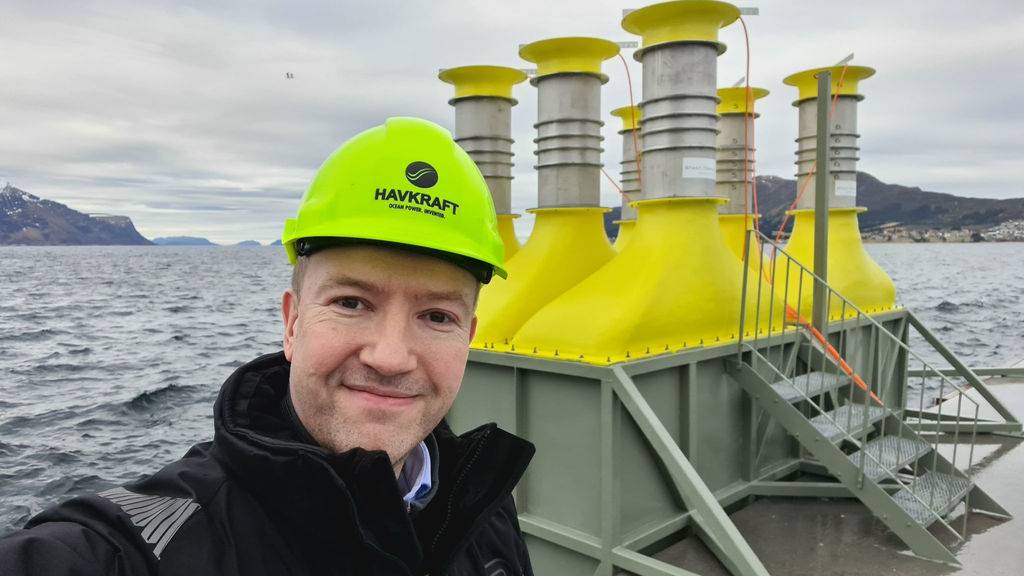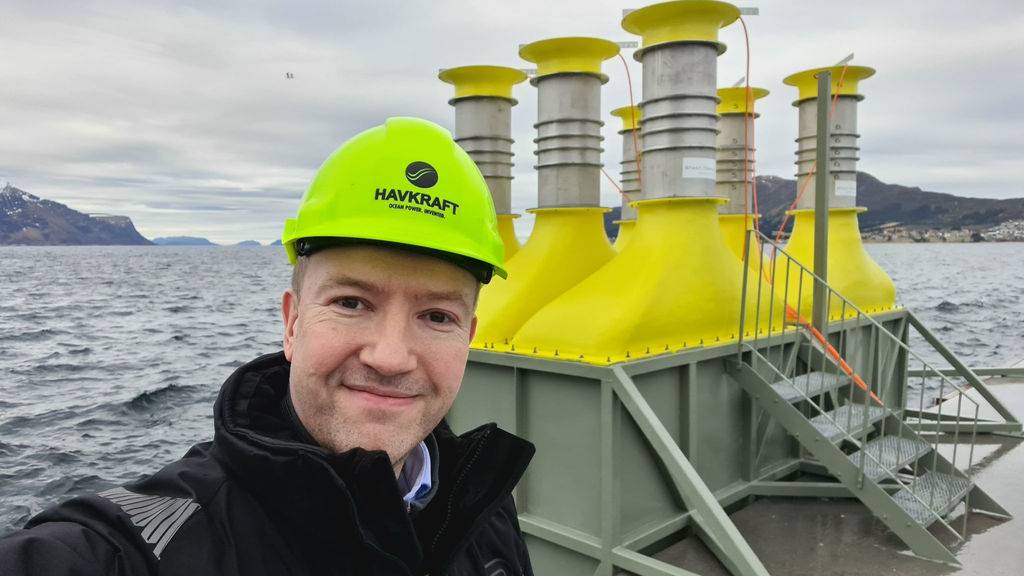 image-slider-with-thumbnail1.jpeg
image-slider-with-thumbnail2.jpeg
image-slider-with-thumbnail3.jpeg
image-slider-with-thumbnail4.jpeg
image-slider-with-thumbnail5.jpeg